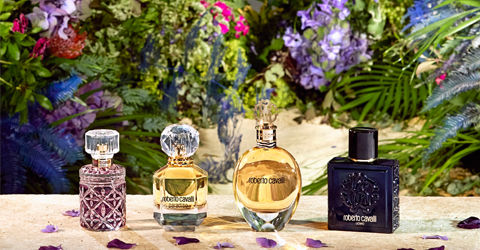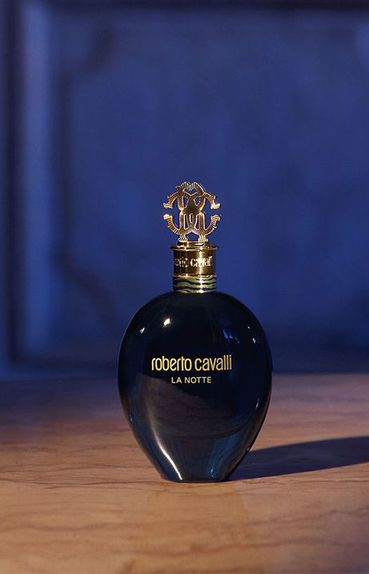 "la notte" - sensual encounter

La Notte, it opens with a sparkling and zesty overture of pink peppercorn and mandarin that is bound to captivate the senses and capture the attention and speaks of intimacy and seduction, of exchanged glances and whispered confidences. The sensual violet signature that defines Roberto Cavalli Uomo fragrances, is facetted with lavender and notes of bergamot. This overture is a study in elegance and refinement, a worthy prelude to a captivating encounter.

discover more
"Paradiso" - CHARM, GLEE AND BRIGHTNESS

An uplifting and stimulating fragrance, it radiates delight and happiness. Fresh notes of bergamot juxtapose with luminous Jasmine and sensual tones of Cypress are a resounding ode to sensuality and seduction.

Discover and shop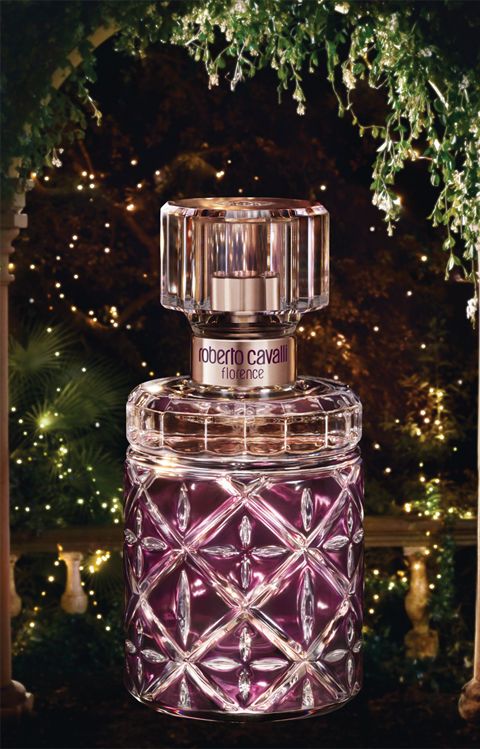 "FLORENCE" - THE SUN HAS SET ON The LAST EXPLOSION OF CRIMSON AND GOLD

A powerful floral bouquet meets sophisticated and exotic notes of vanilla, sandal and patchouli. A luminous praise to the most refined arts, light and delight that harmoniously balances nature and culture of the past, present and joie de vivre.

Discover and shop
"Signature" - DON'T GO UNNOTICED

For an independent, joyful, free and confident woman evoking the strength and the power of character. Addictive notes of the Tonka beans mix with sparkling Pink Peppercorn and sensual orange flowers.

Discover and shop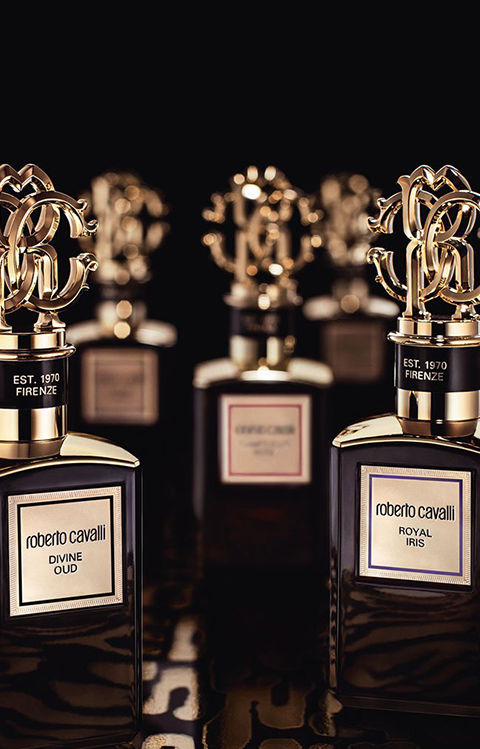 "GOLD"- A UNIVERSE OF SENSATIONS AND EMOTIONS

A flamboyant olfactory rendition of this opulent yet refined lifestyle, the ultimate tribute to the brand's philosophy and rich aesthetics. A state-of-the-art masterpiece of perfumery, it is composed of six exclusive fragrances that will appeal to men and women alike.

UOMO & UOMO SILVER ESSENCE- A modern dandy

The Cavalli man has an instinctive sense of style and elegance, he effortlessly blends sophistication and casualness. Confident, naturally seductive, he radiates a form of free and wild charisma.

Discover and shop