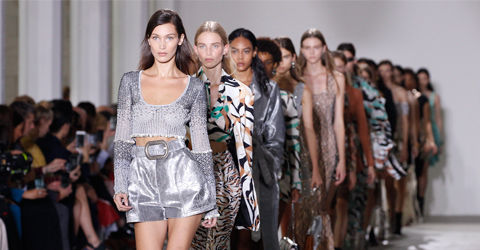 The power of the body, a strength in motion.

A natural evolution of body-consciousness. The collection is muscular, poised. Leather and silk are handwoven, silver paillette embroideries emphasise gesture. A new patchwork technique is applied to python and cavallino is coated with an aluminium treatment. Animalier play with scale, combining abstractions of breeds into a new hybrid.

shop bags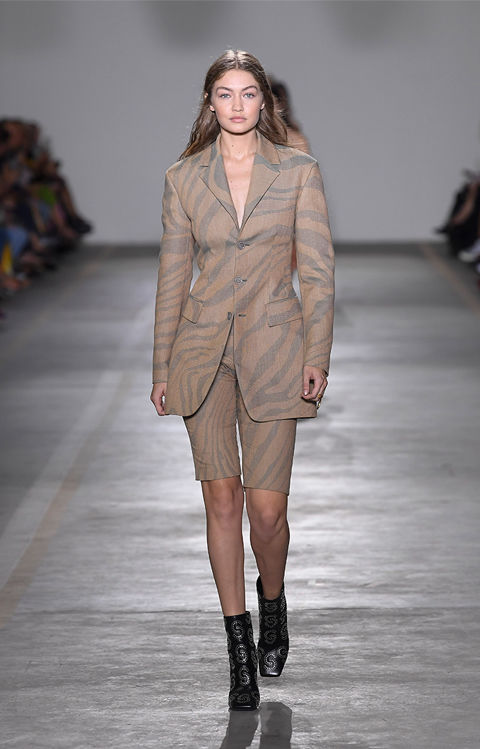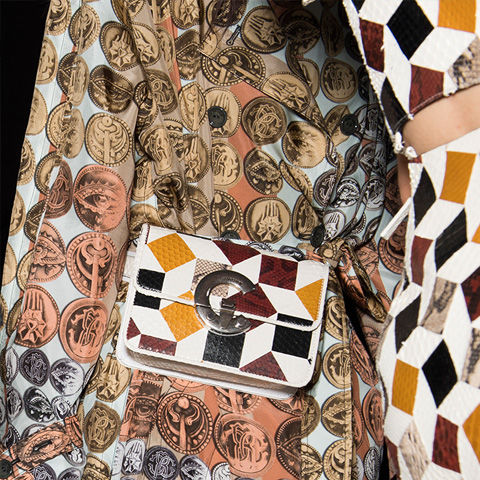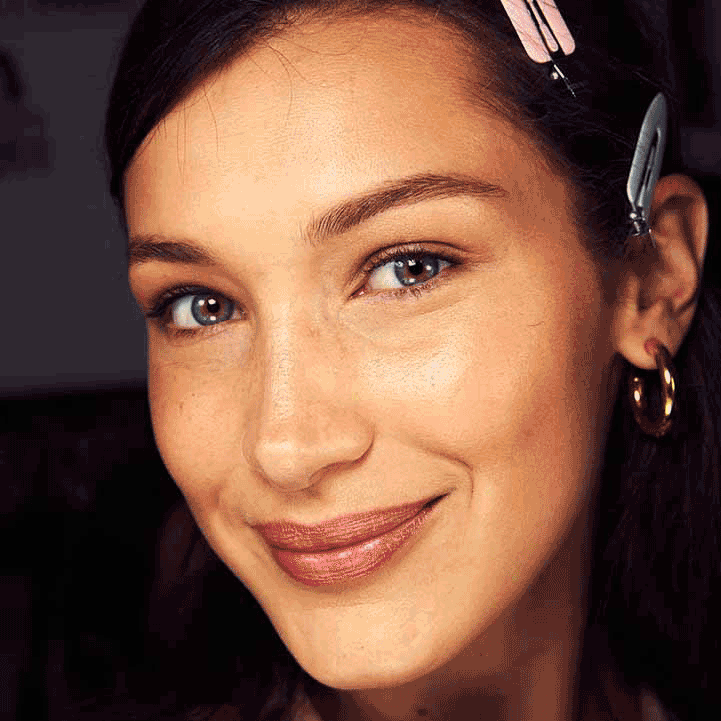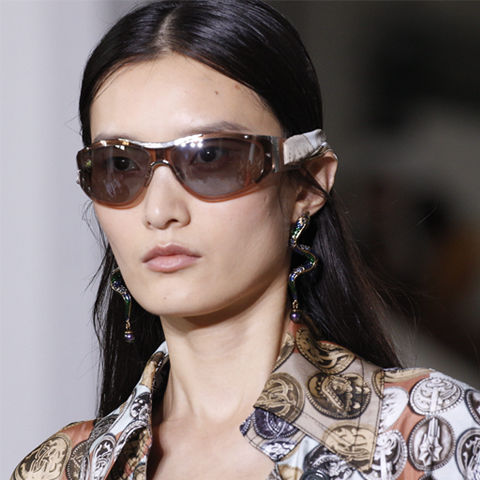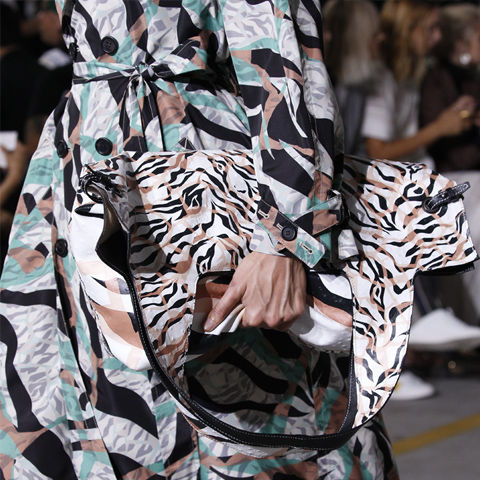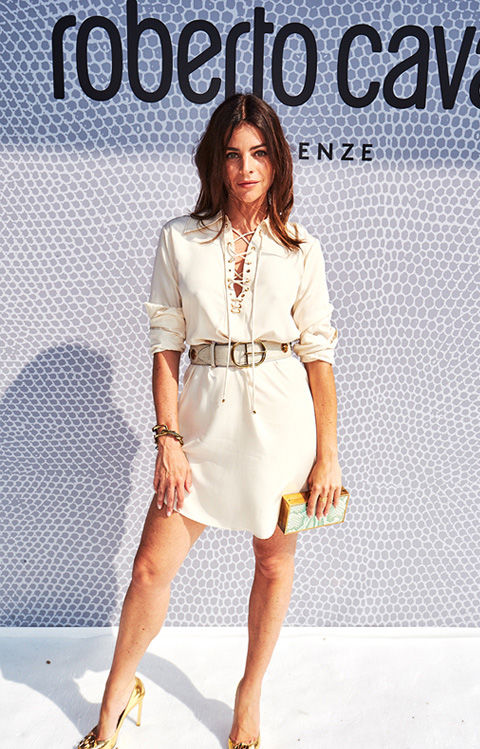 Jewellery and accessories are bold. Toes are chisel, heels scissored into sharp angles on ankle-boots and sandals, sometimes wrapped with jersey. Handbags bear a new Cavalli logotype, of two C's in nailhead studs sinuously interlinked like a serpent, combined with other styles directly drawn from heritage. Sunglasses are visor-styles, flashed with iridescence like reptile skin.