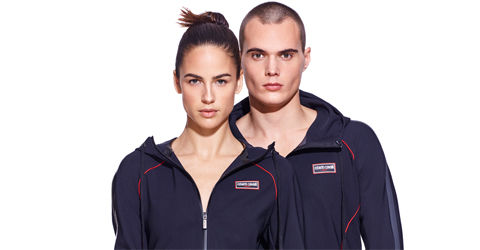 LUXE LEISURE: A NEW APPROACH

Roberto Cavalli SPORT, a product line that focuses on a sportswear inspired by leisurewear. It captures a modern, body conscious, wellness oriented life style of todays men and women and responds to the trend of balancing a tonic body with an active mindset. Innovative tech-materials, bold sportswear graphics, energetic colors.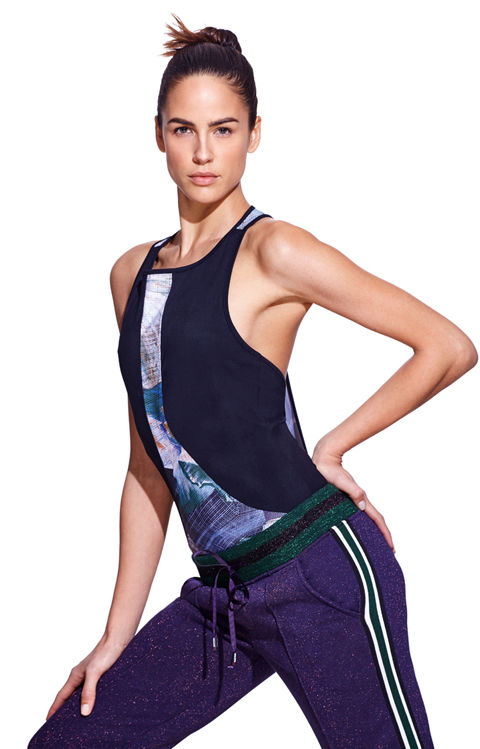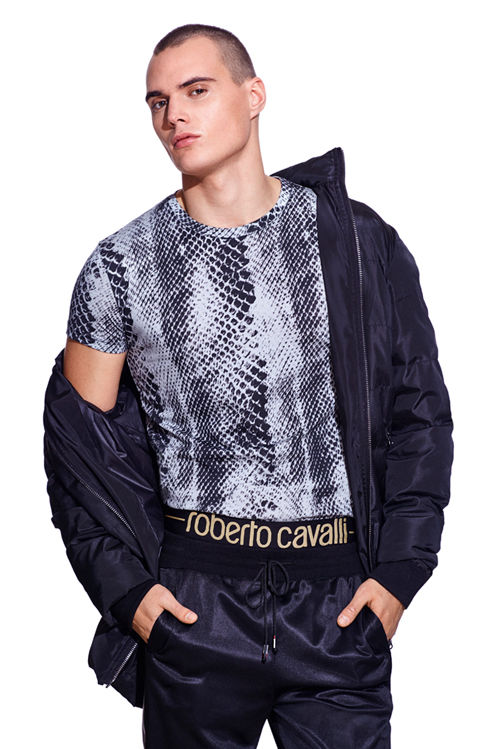 The new uniform of athleisure

Athletic, leisure, sportswear... athleisure is well and truly the new style essential. This season's looks came in unexpected color pairings: It's the perfect line of stylish and functional athletic wear: In every color of the rainbow, patterns of leopard and black. From the line of bodysuits, zip-ups, leggings, t-shirts, and hoodies.